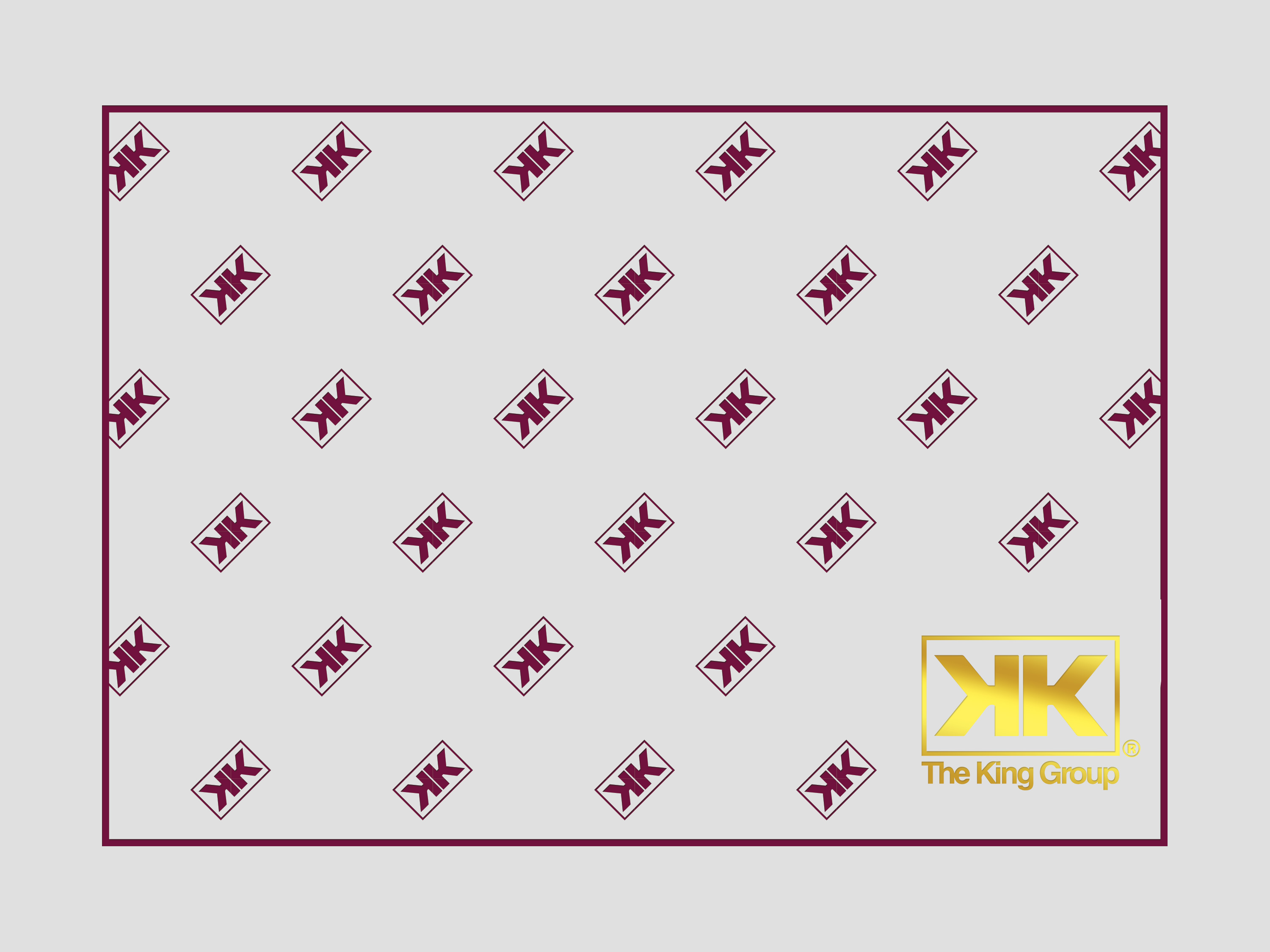 Introduction
We are pleased to introduce P. Jason King Associates, Inc., a King Group Company, and its dedication to our industry and to you, our client.
P. Jason King Associates, Inc. brings a distinctive blend of boutique services with broad national and global capabilities. Understanding your business and the importance of the assignment you entrust to us is key to our existence. Our approach is hands-on.
Our well-established global network, allows us to deliver the premiere services our clients demand. Our specialty, since our inception in the 1970's, is the Travel, Tourism, Transportation, Hospitality, Recreation, and Leisure Industries.
In the past two decades our industry has changed drastically and the need to keep ahead of change is the forefront of our business. P. Jason King Associates, Inc., has the knowledge and wherewithal to address these changes.
Today, for your ease, we have developed separate divisions: Executive Search, and Consulting Services.
Each division provides its own unique talents and experience along with our Advantage Programs, not only for Today, but Tomorrow as well. Our clients learn quickly how we can become a major asset for their business.
Executive Search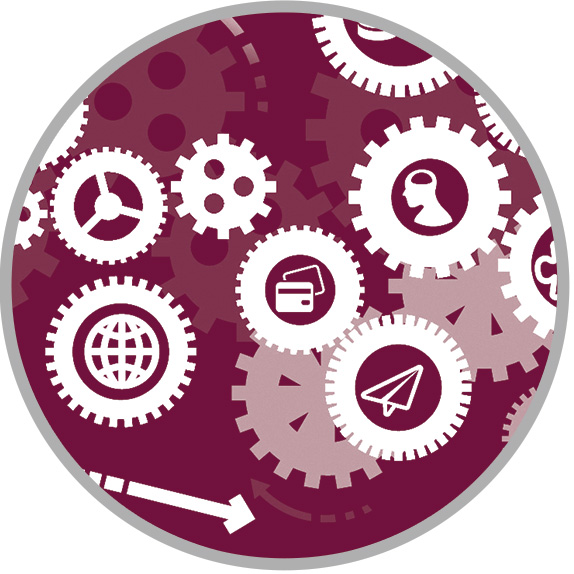 THE PROCESS
P. Jason King Executive Search learns about your organization - its history, culture, disciplines, operations and needs - and the scope of the assignment. We define each assignment clearly in writing, including the anticipated timeframe, fees, and expenses. We require Job Description(s) and, through our discussions, help you prepare a "Wish List"
RESEARCH & SOURCING
P. Jason King Executive Search utilizing your Job Description and "Wish List", we start our search in our global propriety database and via our extensive networks domestically and internationally, if applicable. We review all the attributes of the desired candidate. We analyze target industries and utilize the best "search" techniques developed over many decades of experience.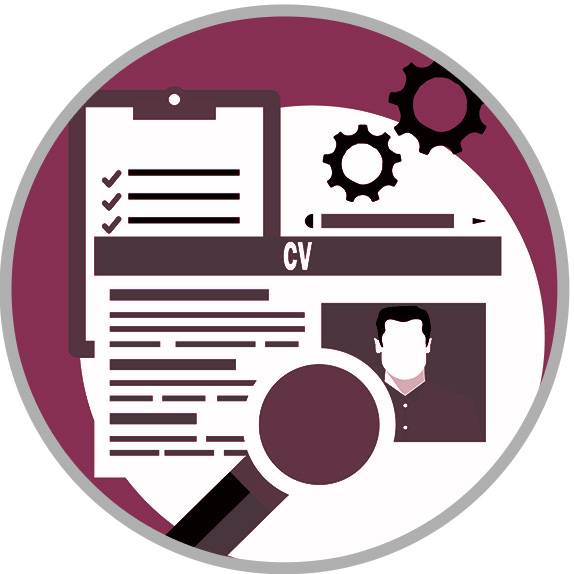 Interviews & Evaluations
P. Jason King Executive Search's research and sourcing identifies the best candidates. Reference checks and Interviews are scheduled. Depending on the candidate's management level, interviewing one-onone can take three to five hours. Our in-depth interviewing techniques will determine their level of interest and evaluate their qualifications and personal suitability. During this period, we never reveal who our client is.
Additionally some candidates will be asked to complete our Core Competency Program (CCP). This is an approximately 100 question document that provides answers to Management Skills, Communications, Technology, Budgets, and so much more.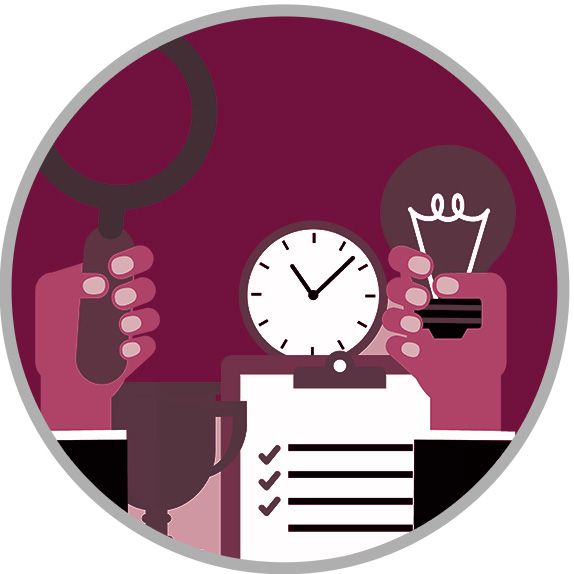 ASSESSMENTS & RECOMMENDATIONS
P. Jason King Executive Search will only submit those candidates deemed most appropriate for the position. These recommendations are based on our extensive interview, CCP Program, Job Description, "Wish List", and References received. All business references have been acquired before our Clients view their coded résumés.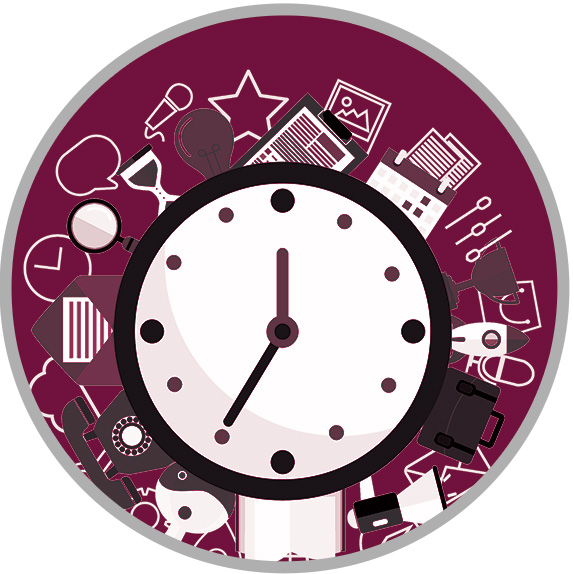 CLIENT/CANDIDATE APPOINTMENTS
P. Jason King Executive Search works as an extension of your inhouse HR Department by scheduling mutually convenient meetings between you, our client, and each candidate. We work with your travel department, if applicable, to set-up travel arrangements and coordinate reimbursement of travel expenses with your accounting or finance department. If you prefer, as an Owner, to handle all interviews yourself, we will work with you to make the process an easy one. After each interview, the P. Jason King Executive Search Consultant contacts both you and the candidate(s) for feedback.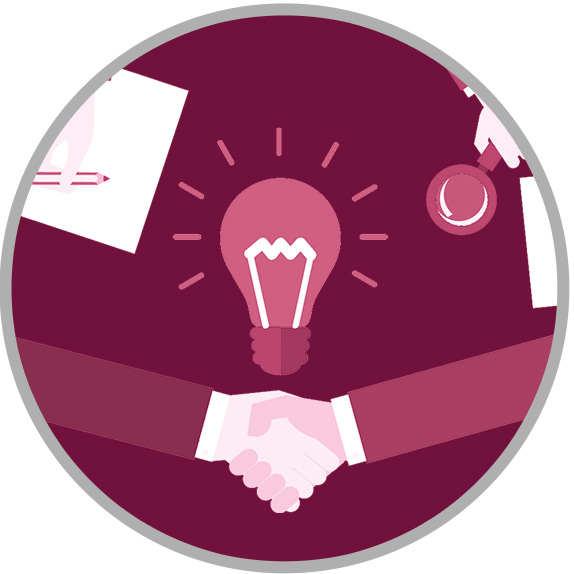 OFFERS & AGREEMENTS
When our client makes a clear choice and extends an offer to the candidate, P. Jason King Executive Search navigates the final steps in the search process, to include assisting in the negotiation process. We can assist in structuring the compensation package, if the client wishes, at no additional cost to client.
Consulting Services
TravelConsulting.net
Whether you want to optimize an entire business, enhance business processes, or simply want to improve your organization's bottom line, P. Jason King Associates can assist. We will help you connect with customers, improve your back office operations, develop a new and exciting marketing plan, and show you how to manage your ongoing budget more effectively.
Other aspects include Reviews & Recommendations for websites, office forms, emails, logo's, and other collateral materials.
We also service clients with new start-ups, new launches, and new divisions, as well as act as an "ear" to your ideas or concepts.
Whether you opt to utilize our Search firm or not, we can Review and Recommend your current Employment Contract, Offers, Benefits, Handbook, and SOP's.
Mergers & Acquisitions, Buying & Selling, and "Angel" or Venture Capital Investments are also available.
We always offer a Free Consultation. Companies located in the USA and Overseas can prearrange convenient times for us to contact via Zoom or Skype
Our Clients
Whether a Fortune 500 or a start-up company, our clients and candidates hail from every area of the travel and hospitality fields, be it general management, marketing, sales, operations, administration, finance, human resources, or information technology, to name a few.
TYPES OF COMPANIES WE SERVE EVERY DAY:
Adventure Tours
Airlines
Attractions/Theme Parks
Associations
Car Rental
Consolidators
Consortia/Co-ops
Corporate Travel Departments
Cruise Lines
C&VB's
Dot Coms
eCommerce
Global Travel Management Companies
Government Travel
Groups
Hospitality
Hotels/Resorts
Hotel Representatives
Incentive Companies
Internet Travel Companies
Limousines
Meetings & Events
MICE
Motorcoach
National Parks
Niche Travel Companies
Online Travel Agencies (OTA)
Organizations
Rail
Regional Travel Agencies
SMERF
Tour Operators/Wholesalers
Tourism
Tourist Boards
Trade Shows
Transportation
Travel Club
Travel Credit Card Companies
Travel Franchisors
Travel Insurance
Travel Publications Leisure
Visa & Passport Services
All Testimonials